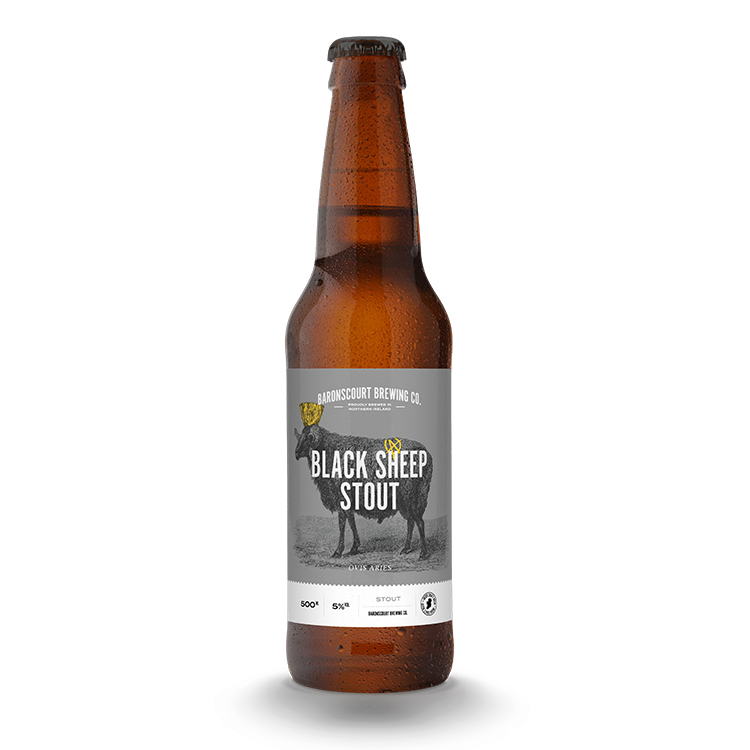 Like the Black sheep of every family our Black Sheep Stour has a completely individual character and flavour, derived from the use of speciality grains, flavoursome hops and different adjuncts. Chocolate, biscuit and coffee flavours can be tasted with a subtle hint of orange. Black Sheep Stout produces a beautiful creamy head and smooth finish that is just exquisite.
Bottles only available for local pickup
We will contact you to arrange collection at a convenient time and place.