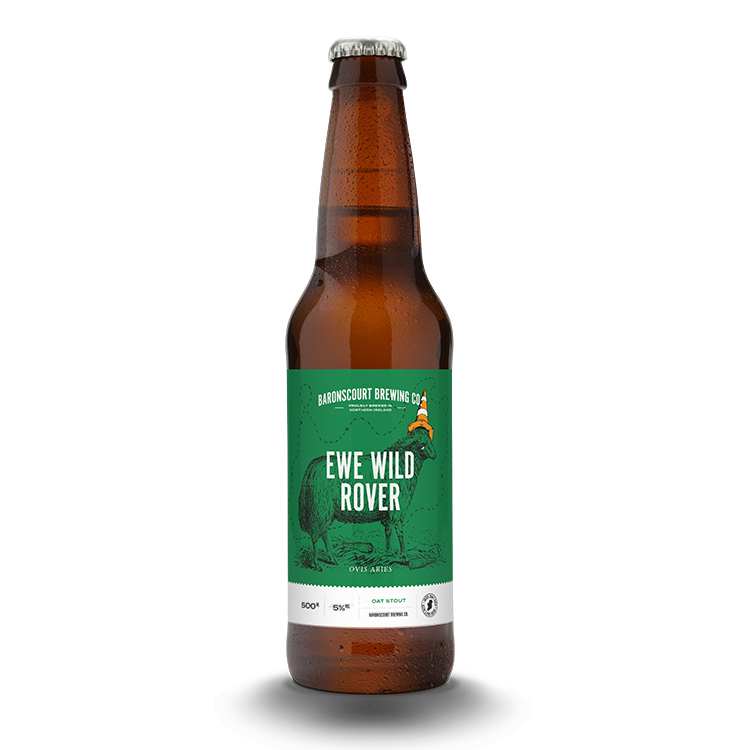 "Ewe Wild Rover" is our contribution to that special friendship between Ireland and America. For Baronscourt and Loophole is all began, as many things do, gathered around a table sharing some great beer and stories. Together we offer a beer combining the distinctive dark malts of an authentic Irish Stout with a quirky American influence. Celebrating tradition, friendship and adventures.
Bottles only available for local pickup
We will contact you to arrange collection at a convenient time and place.