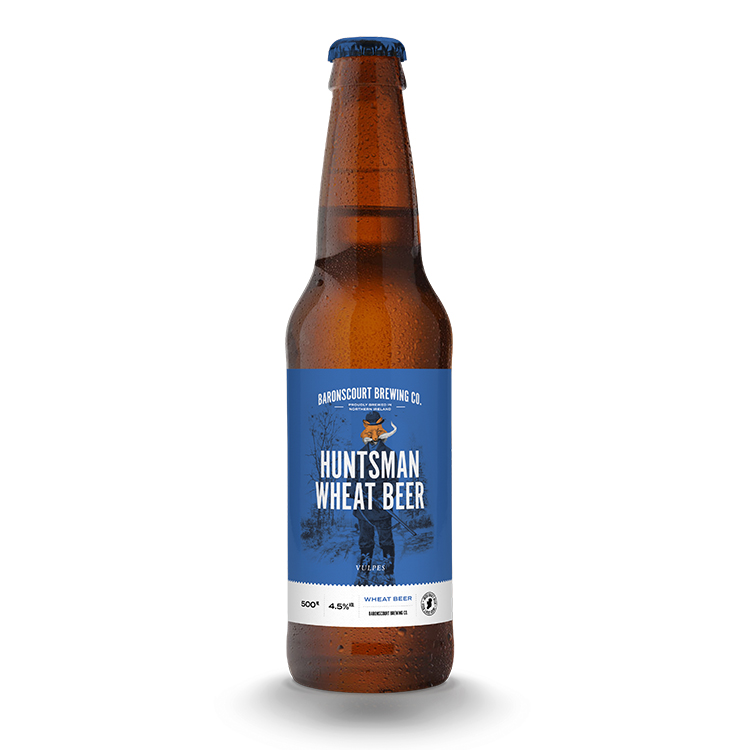 Huntsman Wheat Beer provides a smooth and citrusy flavour from the use of specially selected hops and grain. Brewed in a traditional Bavarian wheat manner, Huntsman provides the refreshingly crisp character you'd expect from a wheat beer, whilst maintaining an exceptionally smooth finish.
Bottles only available for local pickup
We will contact you to arrange collection at a convenient time and place.