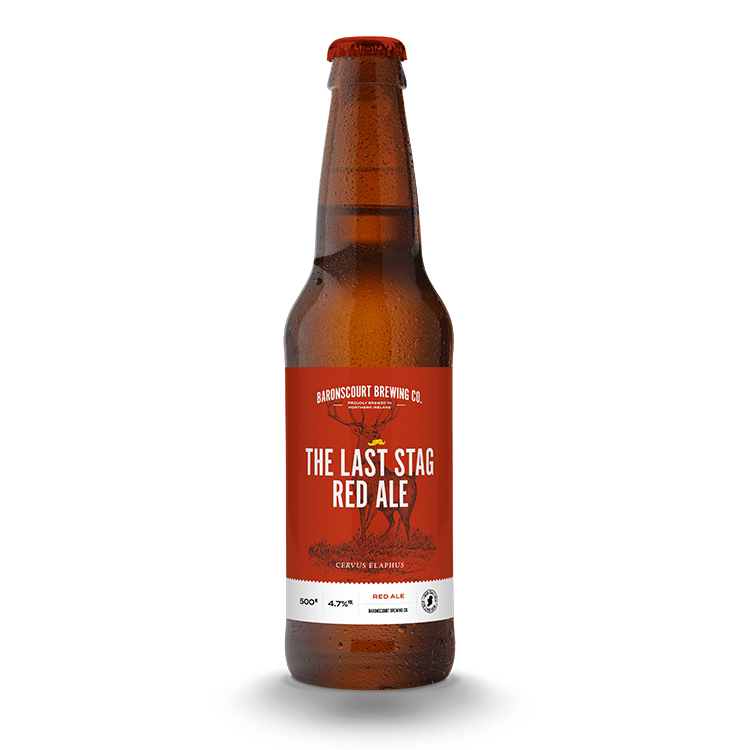 Like the wild deer that roam the Baronscourt countryside, our Last Stag Red Ale shares that same vivid red colouring. Brewed in a traditional Belgian style, flavours of caramel and biscuit are present, with hints of coriander and elderberry. The Last Stag Red Ale makes use of the countryside's natural resources and fresh ingredients to produce a smooth full-bodied red ale.
Bottles only available for local pickup
We will contact you to arrange collection at a convenient time and place.