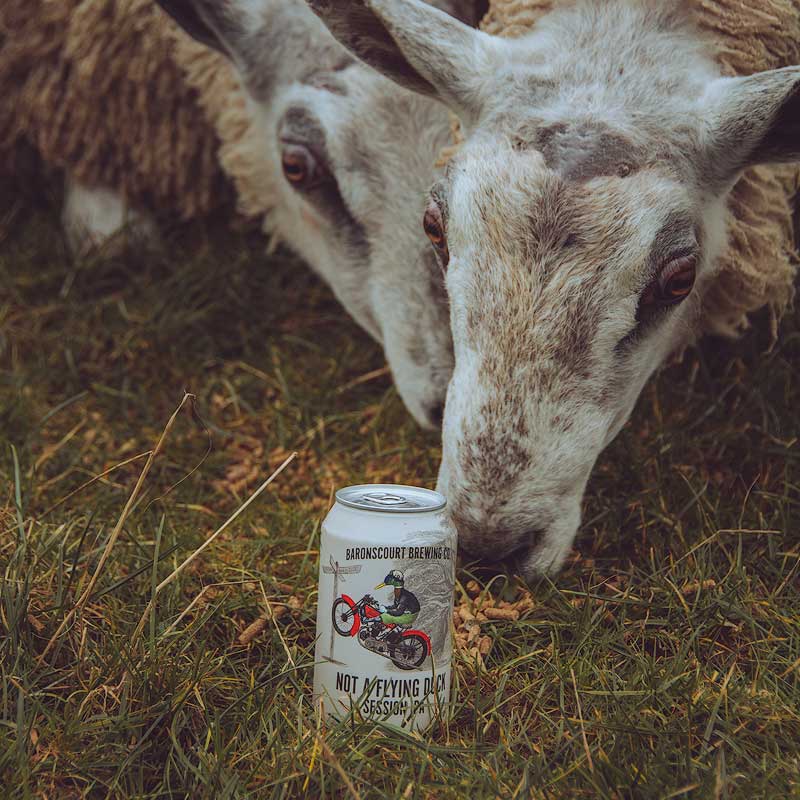 We are a family-run farm-based brewery set in the idyllic countryside of Baronscourt in the North West of Ireland
Our brewery, which was founded in 2018 is nestled at the foot of the picturesque Bessie Bell mountain. The historic Harry Avery's Castle is our viewpoint to the East. 
Our brewery is passionate about producing high end hand-crafted artisan beer with the aim of creating a curveball of premium craft beer, not mainstream. 
A huge part of our brewery is producing top quality beer that pairs exceptionally well with food. We feel that a great beer accentuates the flavours of the food it is paired with and thus creates a surreal dining experience.
Furthermore, we are an actively working farm and during the Spring season we lamb approximately 600 ewes and calve 60 cows.